News & Stories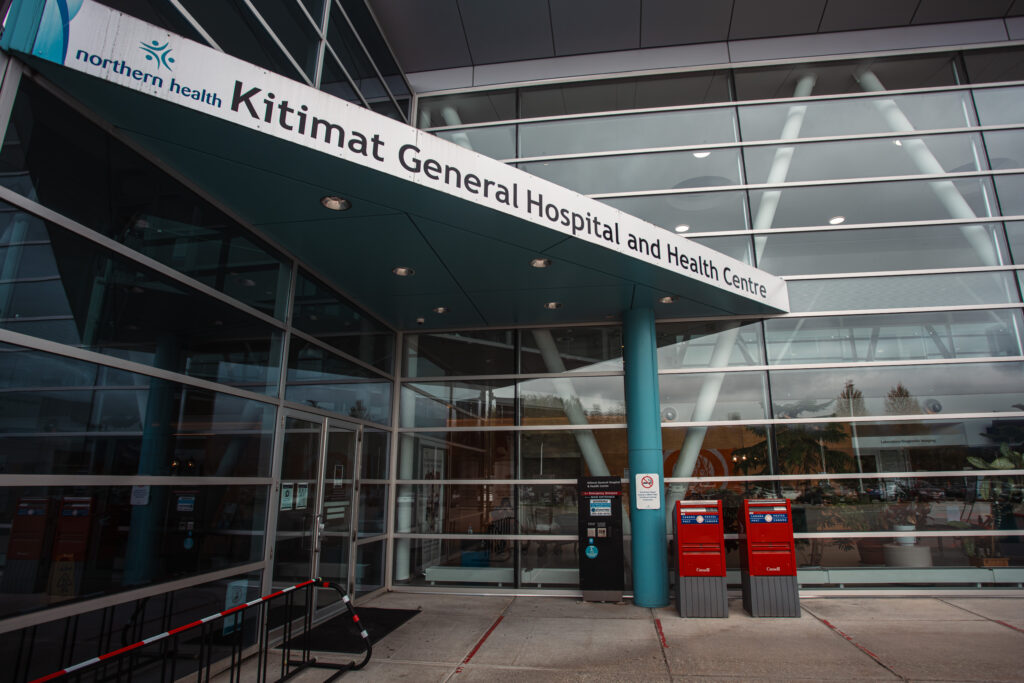 New CT Scanner a 'Game Changer' for Local Health Care
LNG Canada's $900,000 donation will enable patients to access to critical diagnostic imaging in the community.
LNG Canada welcomes new Chief Executive Officer
LNG Canada announces Jason Klein as new CEO, effective immediately.
Mr. Klein brings to the position a wealth of experience and a deep understanding of liquified natural gas (LNG) and its role in the global energy transition to lower carbon energy.