Unlocking Canada's LNG Opportunity
Providing low-carbon, reliable Canadian LNG to support the global energy transition.
News & Stories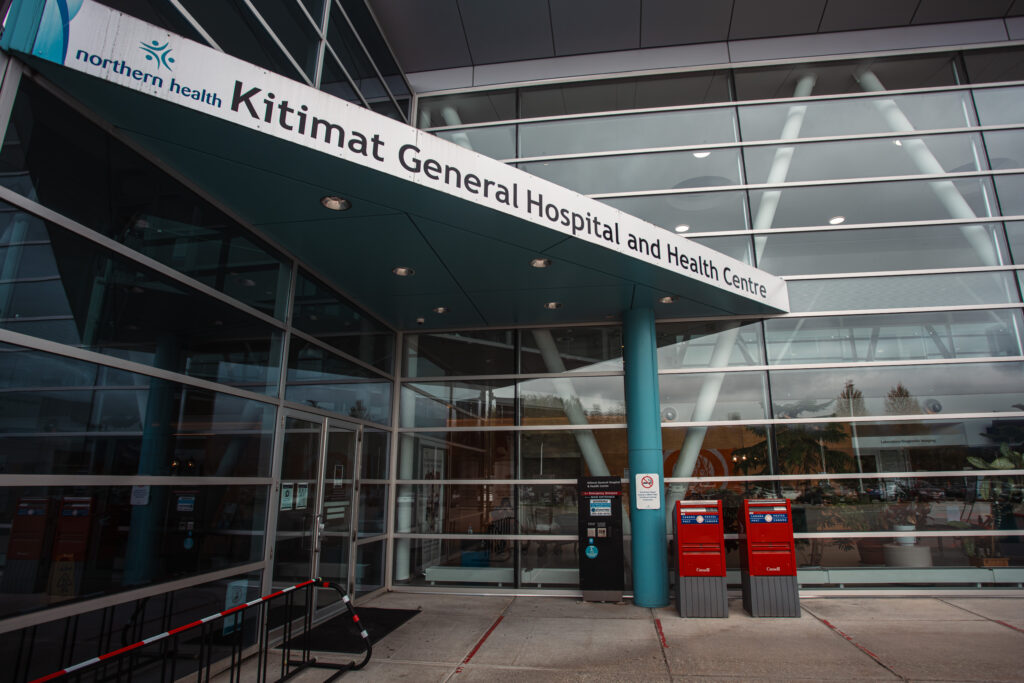 New CT Scanner a 'Game Changer' for Local Health Care
LNG Canada's $900,000 donation will enable patients to access to critical diagnostic imaging in the community.
Achieving a Major LNG Tank Milestone
Watch the preparation and successful completion of our LNG tank hydro testing process, as we prepare to deliver responsibly produced, lower carbon energy to the world.
LNG Canada Project Mid-Year Update Summer 2023
With the project close to 85% complete overall, CEO Jason Klein describes LNG Canada's progress and the benefits it's delivering to B.C. and Canada.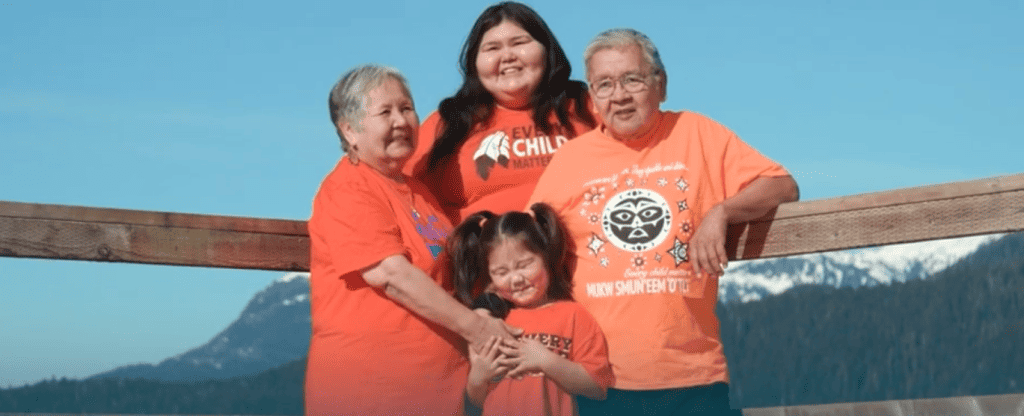 Celebrating National Indigenous History Month
Across LNG Canada, we celebrate National Indigenous History Month and recognize National Indigenous Peoples Day
Construction Progress Update, Spring 2023
Watch our construction update to learn more about the ongoing progress on site in Kitimat.
Our Commitments to British Columbia
Local Communities
We ensure benefits flow to local communities via meaningful employment, contracting and the purchase of goods and services.
Workforce Development
We identify and provide funding for workforce development-related initiatives in local communities.
Safety
We put the safety of our employees, contractors and communities first.
Environmental Protection
We focus on regulatory compliance, mitigate the impact our activities may have on the environment and meet our commitments to Indigenous and local communities.